Product Description
Cardboard packing boxes with divider card, it is a cardboard paper box with paper divider inside. We could print the 4 colors offset printing logo on outside and keep white color inside. Divider's structure is up to the design of client, we could change it,Color packaging boxes material is very important, if we use too soft material, the boxes will not strong enough, but if it`s too hard, it will cause the price too high, so, we hope client offer the size to us, we will suggest the best material idea to them. A Special products with special packaging boxes help attract consumers' attention, we can make different shape by different mould and different packaging by different material of paper or other material which client request and we could offer ,so that client can get a good effect of their design and give a surprise to their customer. We could accept different idea packaging order, such as Cardboard packing boxes with divider card, Cardboard Gift Boxes, Cardboard Packing Boxes, Wholesale Packaging Boxes and so on.


Repeat again: We could offer different material (paper, PVC, PET and so on) or instruction (simple or complex) of packaging which with printing (or logos) on it, we welcome client to offer their design drawing to us and discuss with us.

We makes many high quality products as well ,such as : Color Box With PVC Window, Color Packaging Box,Hang Tag, Jewelry Box, Paper Display Box, Paper Inner Box, Special Box, Paper Bag, Paper Gift Box and so on ,I hope you will enjoy its.
Our factory was founded in 2003, we make different kinds of box for client.
we can accept different size and material order,
Look forward to have cooperation with you.
Product photo: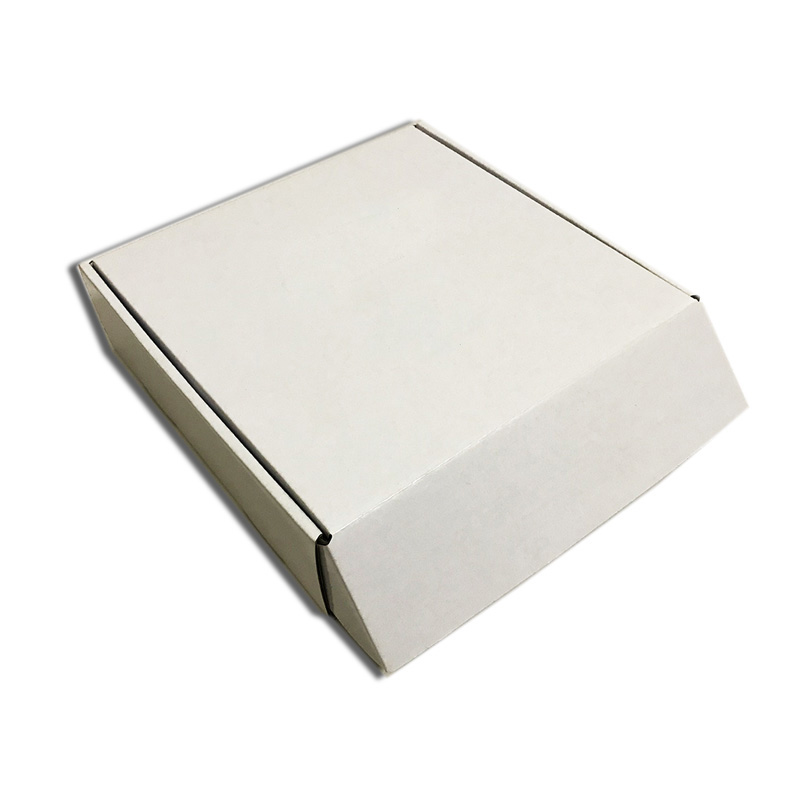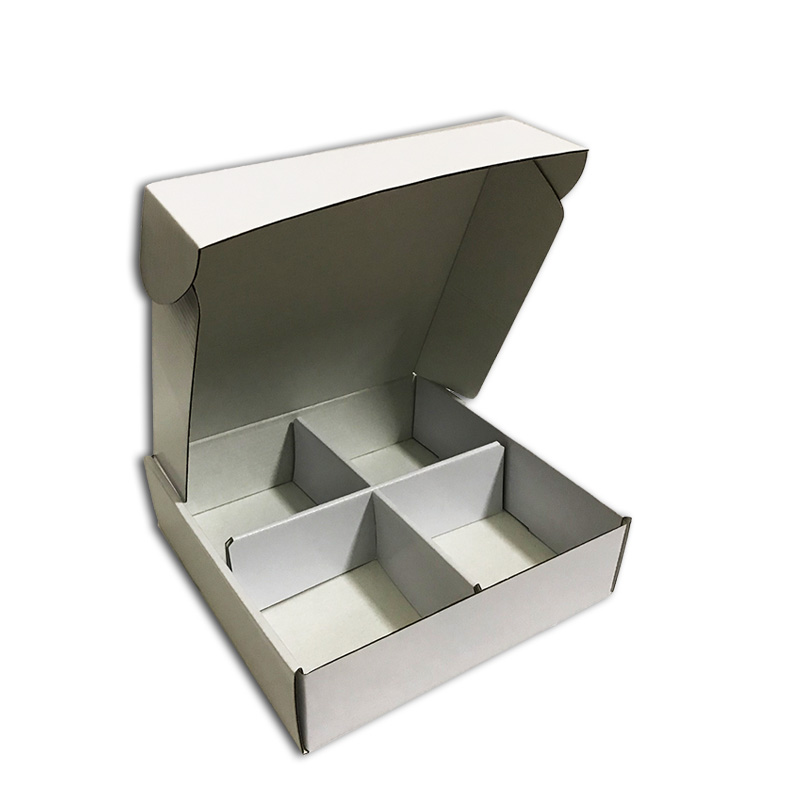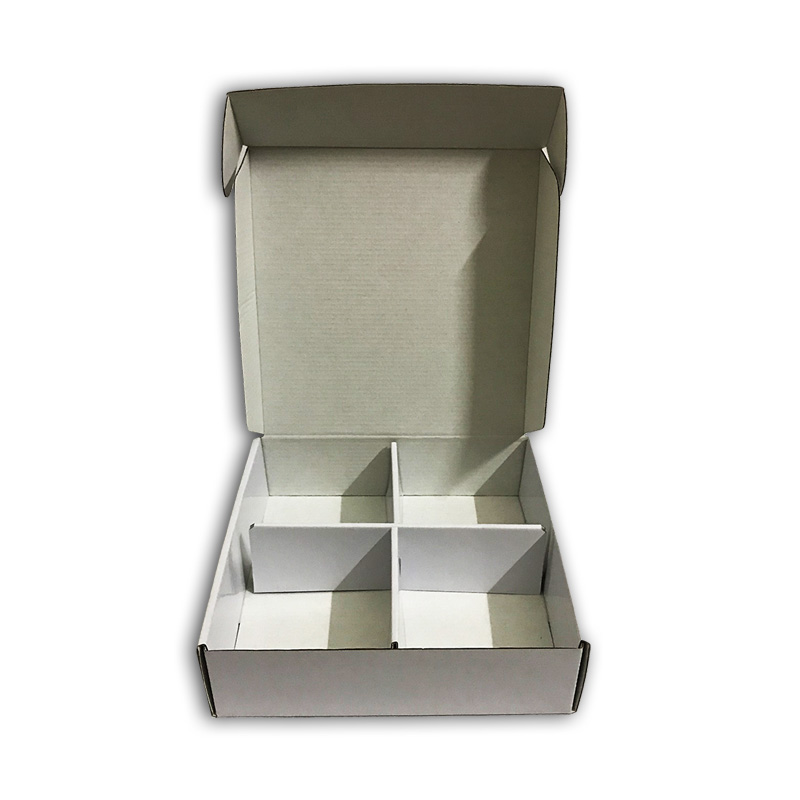 Factory Photos: